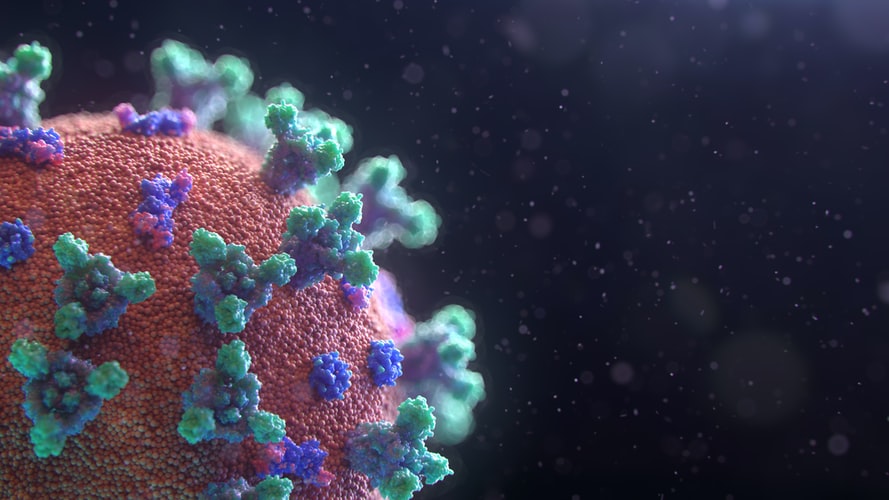 TRAVEL INFORMATION
COVID-19
The wellbeing of our guests and colleagues is our utmost priority and we care deeply about our guests, colleagues and community's safety. We are closely monitoring the latest guidance from Government Authorities and World Health Organization's to making sure our effectiveness of our respond.
Our Flexible Cancellation Policy:
You can postpone your trip to a later date up to 12 months.
Any guests who are unable to fulfil their travel plans due to recent travel bans will be fully refunded or may rebook their reservations for a later date.
We are waiving cancellation fees for all reservations not travelling on a group rate if request are made before June 1st This is applicable to existing and new reservations.
If you've reserved a non-refundable rate, we will accommodate date changes up to 12 months.
If you've reserved using an online booking platform, please contact them directly for modifications or cancellations.
Our Commitment to Cleanliness:
We take standards for hygiene and cleanliness very seriously and are committed to taking additional steps to follow the latest sanitary recommendations on hygiene and cleaning from ongoing staff training and cleaning product protocols to increased frequency of cleaning and disinfecting in public spaces. We have also created the SOP of hygiene and cleanliness at our hotel.
We will provide you with a safe, impeccable, and memorable travelling experience when you trust us as your place to stay and we look forward to welcoming you in not so distance future.
Sincerely yours,


Gede Edi Artana
General Manager
STANDARS & PROCEDURES
| | | |
| --- | --- | --- |
| Department | : | A&G DEPT |
| Task | : | Hygiene and Cleanliness |
STANDARD :
Making sure all guest check - in, in house, and checking out follow our health protocol and any action required if some guest showing the symptom of Corona Viruses.
PROCEDURE
Guest Check – in, upon entering the lobby area, both of guest hands will be sanitized using hand sanitizer
Reception team will greet them and asking permition for Body Temperature Check and Declaration form covid – 19 will be distributed and filled up completely.
Only 2 chairs provided at reception desk and have 1 m in distance
New lay out in the Resto area with minimum 1 m space in between table to table
All menu given to the guest will be sanitized after taking the order
In the room guest amenities, will be set up in minimized number to avoid cross contamination and guest required to order if they would like to have more
All guest amenities left after guest checking out will be washed and sanitized
Not using room for back to back occupancy, required 2 ( two ) days empty to do sanitation.
Sanitizing all hotel area every 2 ( two ) days by spraying using disinfectant
Daily sanitized all surfaces at room area upon turn down service.
No pool towel setting up at sun lounger, will be served on request
Hand sanitizer set up at every story building close to lift entrance area
Guest in house – required to sanitize their hand after come back from their own activity.
All car used for guest transportation equipped with hand sanitizer and mandatory for every single guest to sanitized their hand.
If we notify one's guest showing fever, dry cough, shortness of breath and breathing difficulties and they have been traveling to any country effected by Corona Virus in with in 14 days, ask them to go back to their room and have doctor on call to check the guest condition in their room.
The doctor need to making sure if the guest having risk factor of Virus – 19 and need to inform Rumah Sakit Umum Pusat ( RSUP ) Sanglah and report to Dinas Kesehatan Provinsi Bali
If the guest is deemed not to be referred to as a patient under surveillance or monitoring person, the hotel will treat the guest fairly
If the doctor on call states that the guest is categorized as a patient under surveillance, then the guest must be referred immediately to the Sanglah General Hospital, Tabanan General Hospital, Sanjiwani General Hospital, Udayana Hospital. In this condition, the hotel room where the guest is staying must be vacated and the hotel management will contact the Gianyar Health Office to be able to spray disinfectants in the room and the hotel room environment where the guest is staying
If the laboratory test results state that the guest condition is negative (-) infected with the corona virus, then the guest is allowed to return to the hotel. And if the laboratory test results state that the guest is positive (+) infected with corona viruses, then the guest must undergo therapy in an isolation room in the hospital
Call Centre Dinas Kesehatan Provinsi Bali ( 0361 ) 222412, Rumah Sakit Umum Pusat Sanglah ( 0361 ) 227912, Rumah Sakit Umum Tabanan ( 0361 ) 811027, Rumah Sakit Umum Sanjiwani ( 0361 ) 943020
Our Brand
---